McCharen Family Photographs Page 2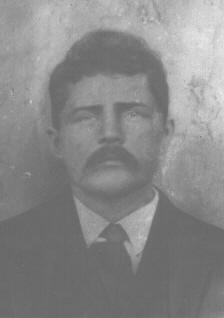 Henry Lawrence (Lon) McCharen
Henry Lawrence (Lon) McCharen was born October 13, 1869 to Robert Elam McCharen and Mary Frances Slaughter McCharen in Pontotoc, Mississippi. He married Emma Rosella DeJournette on January 25, 1893 in Pontotoc, where they made their home for many years. He worked for his father-in-law, Charles P. DeJournette at the large gin and gristmill he owned.
About 1910, they moved to Toccopola, MS, where Lon was a farmer. He was active in the Lebanon Presbyterian Church there, serving as elder and Sunday School Superintendent. He was one of the carpenters who constructed the present church building. In the late 1920's, the family moved to Thaxton, MS to a home on Cane Creek. In 1936, he and his sons at home built a new home across from the old home place. Sadly, he didn't get to enjoy the home long, for he died of a heart attack February 16, 1937 at the home. He and Emma are buried at the Toccopola Cemetery. A wonderful account of this couple was written by Brenda S. McCharen in the new Pontotoc History and Families book.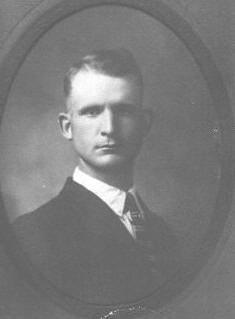 Charles Dewitt McCharen
Son of Lon and Emma Mc. Photo taken 1922. He was born Mar. 3, 1897 in Pontotoc, died November 2, 1974 in Jackson, MS, where he is buried. Married Genera Belle Pickens June 27, 1922 in Toccopola. They moved to Jackson in 1927. He worked for U.S. Postal Service from then until his retirement.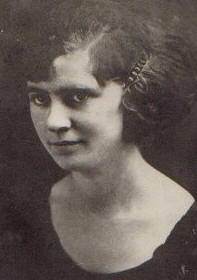 Genera Belle Pickens McCharen
Photo taken 1922