Welcome
Welcome to the Itawamba County, MSGenWeb volunteer genealogy site! This site is made possible by all the wonderful volunteers who donate information about Itawamba County genealogy. Without these volunteers our research would be much harder to accomplish!
Note from your County Coordinator, William Camp: I am the new Coordinator for Itawamba County and look foward to bringing new and useful content to these pages. Please forgive any issues you may find as the site is undergoing renovations. If you would like to submit any content, feel free to go to the appropriate page and send an email. Thanks for stopping by! Jan-2016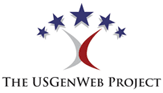 What's New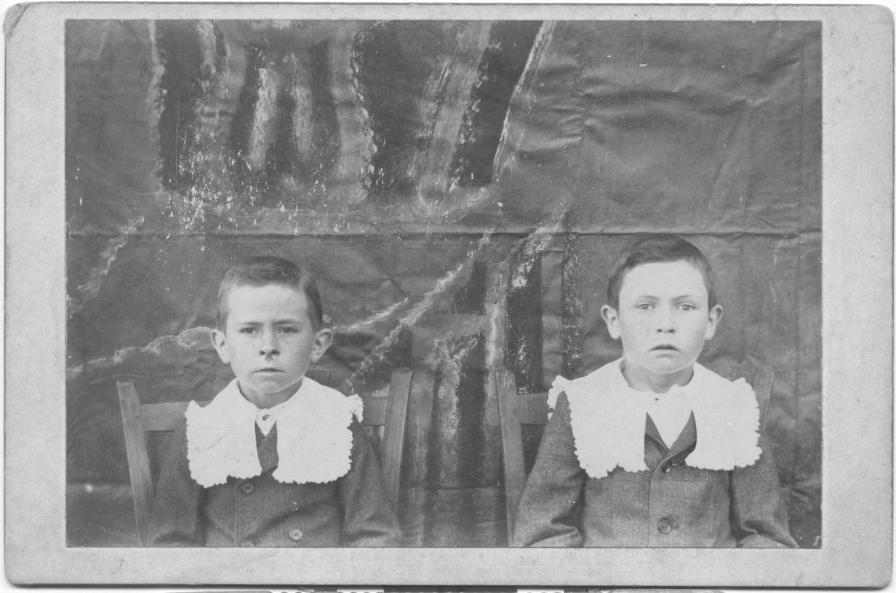 Roy and Troy Bookout. Submitted by James Rodney Bookout. Click the picture for more information.