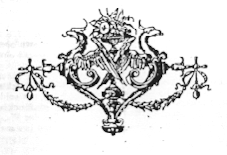 Photographs of Scott County and its People
This section is devoted to photographs of the people who have made Scott County what it was, is and will be. It is intended to be a companion piece to the Biographies and Family History section of this site. In the future I hope to expand this page to include photographs of historic buildings and places, both past and present which are located in Scott County.
Or, if you would like to place a query, please click here!
Scott County Photographs