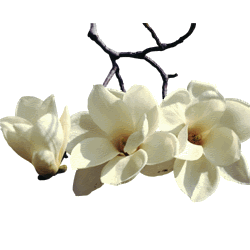 Old Brandon Cemetery, Est. 1831
This cemetery is located on College St. in Brandon, MS. It is the burial site of Brig. Gen. Robert Lowery. The following photos are overview photos and were taken by Kenneth Rhodes. The photo of the monument with the wreath states: This Memorial is Dedicated to All the Confederate Soldiers Buried in This Cemetery. Photos submitted by Jackie Rhodes and copyrighted by Jackie Rhodes and MSGenWeb.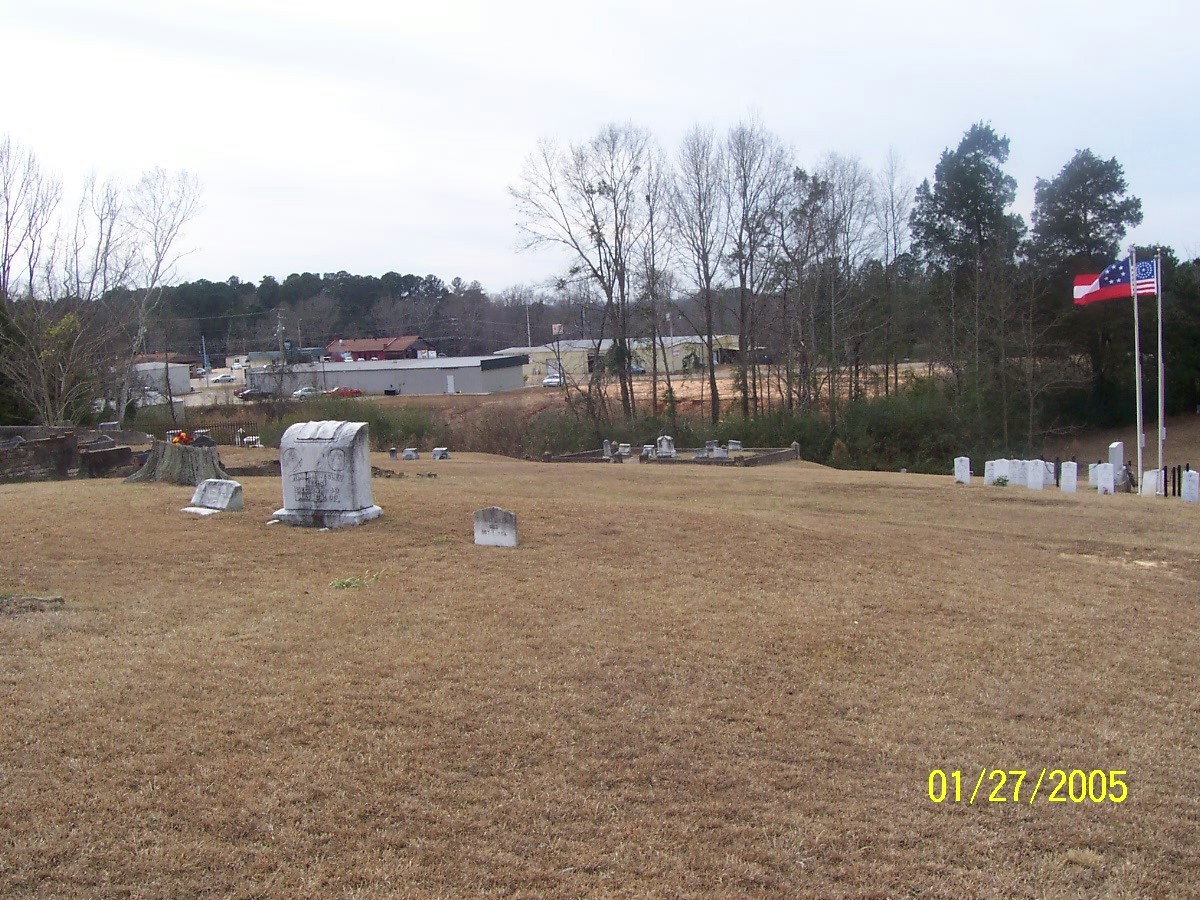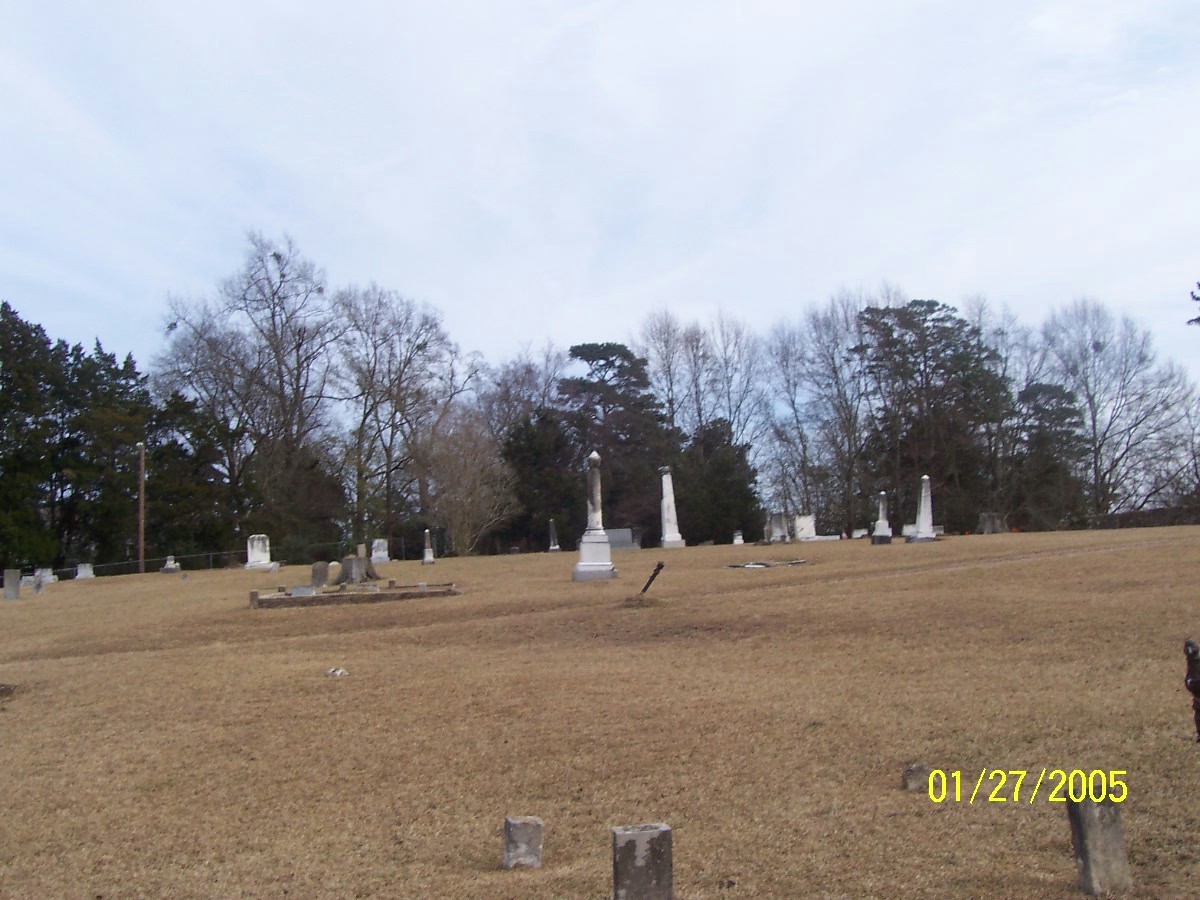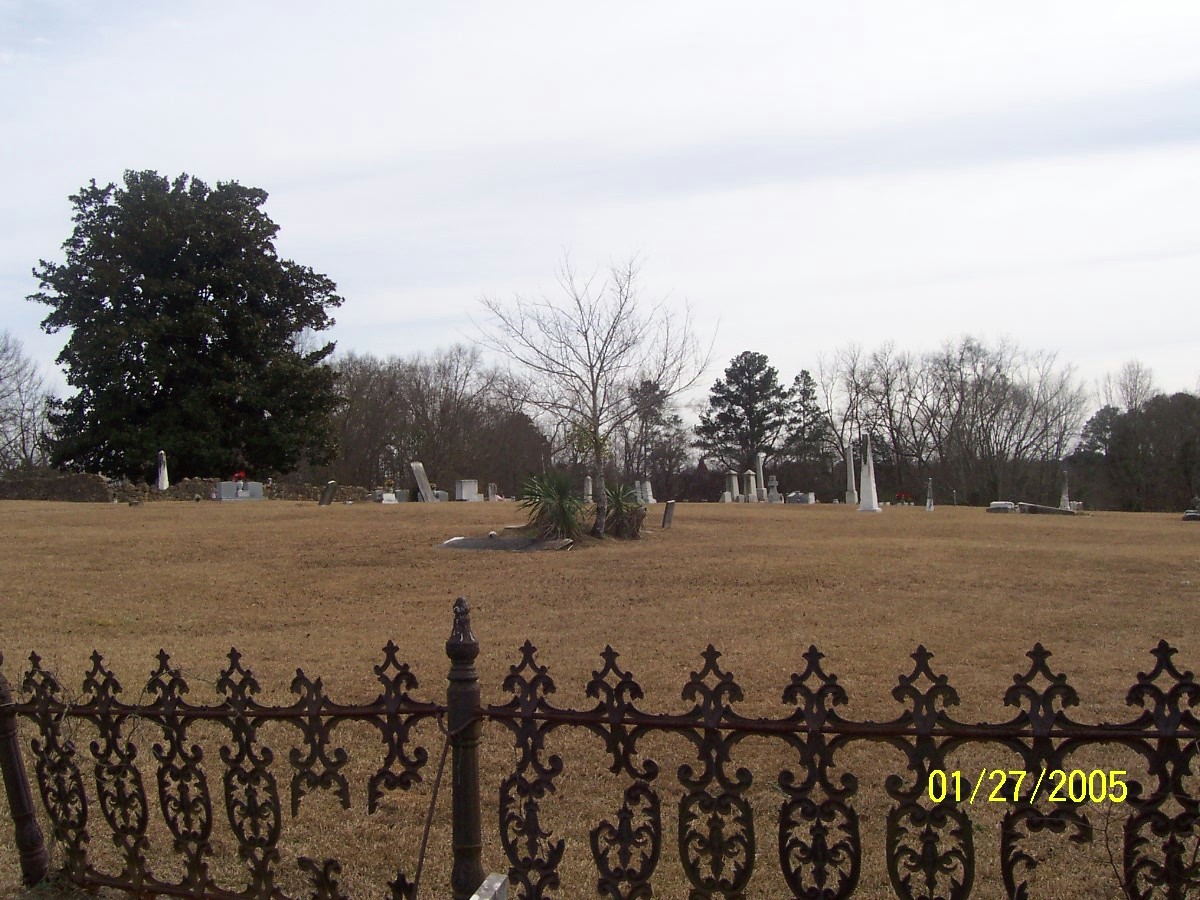 ---
This page designed and created by MSGenWeb , ©2008. All rights reserved. This information may be used by libraries, genealogical societies, and other researchers. Commercial use of this information is strictly prohibited without prior permission of the owner. If copied, this copyright notice must appear with the information.