Algoma High School 1947-1948 Sports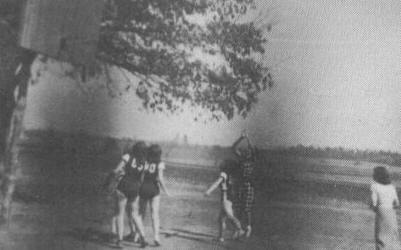 Dirt Court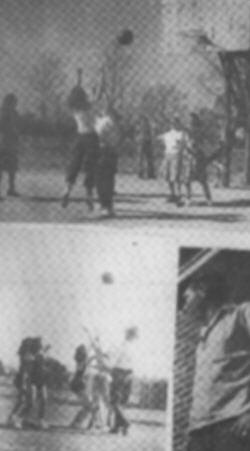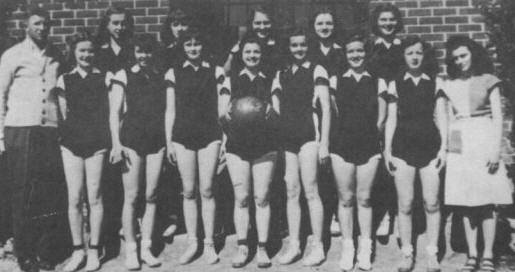 Girls 1948 Front Left to Right Mr Tyre, Rachel Arnold, Robbie Nell Johnson, Sara Ann McDonald, Ollie Jean McDonald, Jimmie Day, Ann Rickman, Frances Wages, Vara McKnight, Back Row Hazel Oliver, ____?, Gweyn Craig, Gara Winters, Marlene Patterson.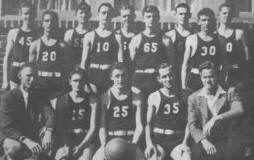 Boys 1948 Sitting Left to Right> Coach A. M. Norwood, 15-L.C. Walls, 25- Carrell Bagwell, 35 Burlon Kidd, Manager Moral F. Clay (Sarge), Middle Row> 20 Lenard Dearman, 10 Ladele McDonald, 65 Paul Burton, 30 Neal Montgomery, Back Row 45 Tab Dye, 59 Reece Pennington, 5? Alton Tallent, 6? Wade Heath, ?0 Billy Bost.
Submitted by:Peggy "Aaron" Young .