Ferguson Family Photographs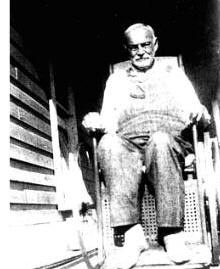 Bailey Frank Ferguson
Born - 1855
Died -1933
Parents: James R. and Salina Ferguson
James Born 1830
Salina Born 1833
Married on 9-19-1890 to Savannah Bagwell
Children: Bailey,Maudie,William,Marce and twins Clarence and Clyde.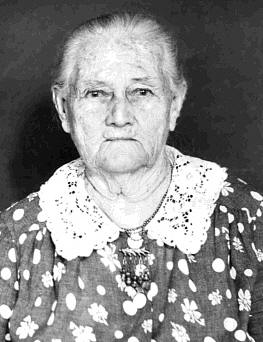 Savannah Eldrado White Ferguson

Born in Pontotoc Co.on 1867
Died in Pontotoc Co. on 1951
Wife of Bailey Frank Ferguson
She had a first marriage to Frank White
Children: Lawrence,Lee, Nancy and Minnie
Her names came from towns where civil wars were fought.
Her son Clarence was my grandfather.
Savannah is buried in the Oak Forrest Cemetery in southern part of Pontotoc county

Copyright 2002 by Carolyn Chapman Stewart .
All Rights Reserved.