Confederate Unit Rosters
Pontotoc County
Company C, Forty-First;
Co. H, 41st Regt. Infan.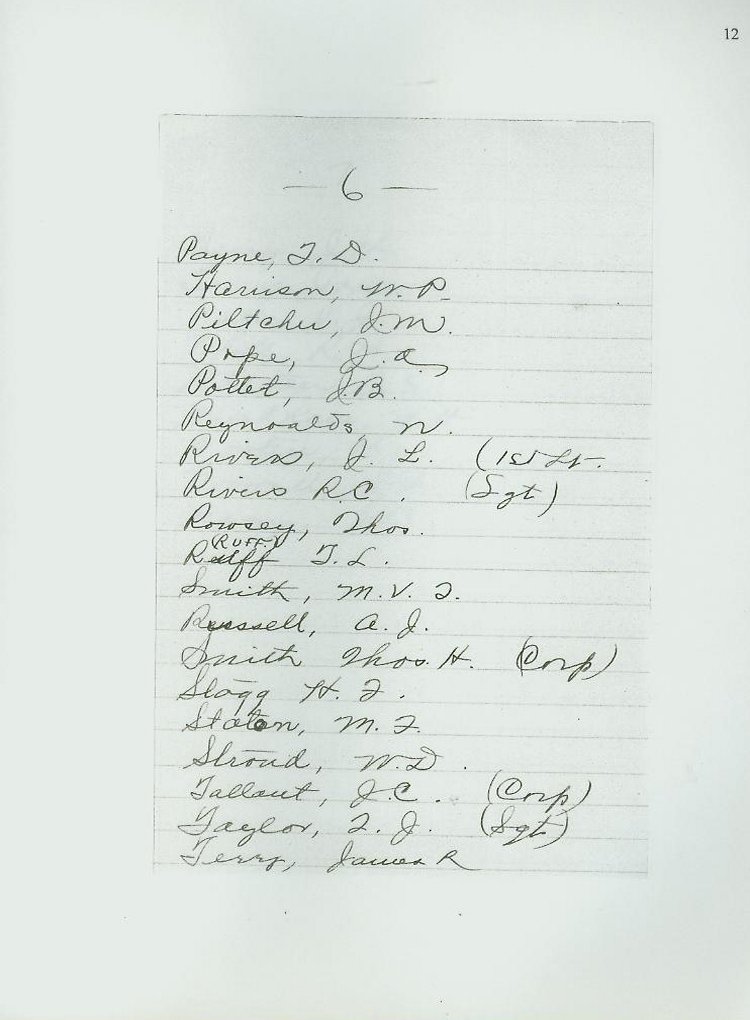 MSGenWeb USGenWeb Pontotoc County Home Page

The USGenWeb Project was begun in 1996 to provide free internet access to genealogical data for every county in the United States. Volunteers coordinate the collection of databases and individual county and state web pages. There is no fee or charge of any kind to view the information posted on project pages and no subscription is required. You may print any of these pages for your own personal use so long as you include this statement on each page.
Page maintained by Pam Gibbs 2001 - 2008. Maintaining 2008 until present Peggy A. Young