Williamsburg and White Zion Presbyterian Church Photographs
---
Williamsburg Presbyterian Church 1736
Robert Witherspoon
Rev. James A. Wallace
Henry E. Davis
J.W. Cooper Jr.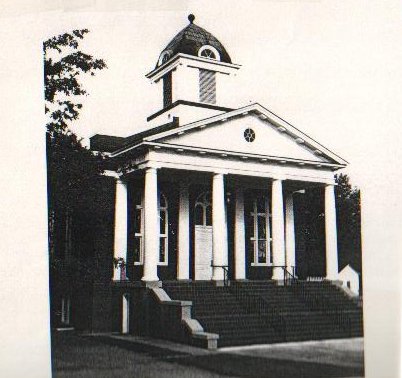 White Zion Presbyterian Church
September 12, 1841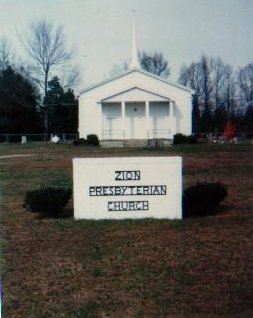 MINISTERS
1841-1991
W.V. Frierson-First Pastor
Thomas D. Witherspoon- decendent of John Knox
J. H. Gaillard-1860-1871 J.P. Newton
F. Patton
D.L. Barr-1905
J.J. McInnis-1906-1908
John Goff-1909
L.R. Simpson-1909-1911
W.V. Frierson, Jr.-1913-1916
George P. Scott-1919-1923
W.A. Downing-1919-1923
R.W. Hardy-1923-1927
O.G.Jones
Paul S. Rhodes-1928-1943
John M. McGee-1944
Clarence Calcote
John Wilson
John L. Edwards
Robert Mayes
Ron Richardson
Most of the above are former pastors and others are supply ministers.
Submitted by Bill Pittman.