Miscellaneous Unknown Photos

The following photos submitted by Leon Weekley
He is unable to identify them but suspects that they may be tied into his Hinson family from Lauderdale. If you can help identify any of these individuals, please let Leon know.
This photo was taken at Central art Gallery in Meridian Miss.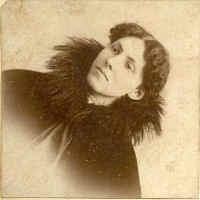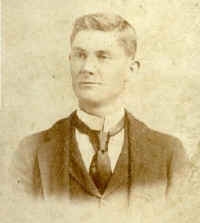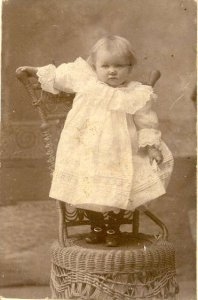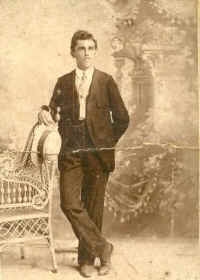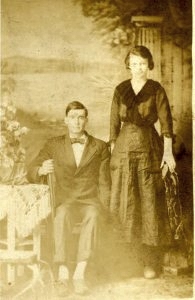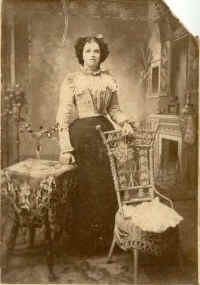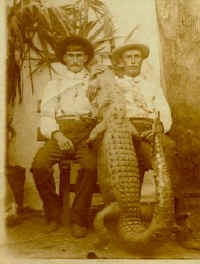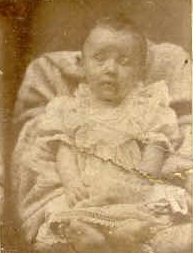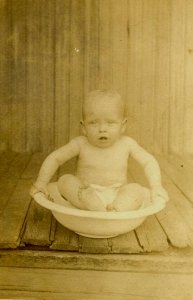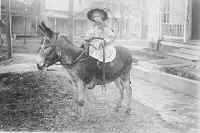 MSGenWeb State Coordinator:Jeff Kemp
MSGenWeb Asst. State Coordinator: Denise Wells or Jackie Rhodes

Copyright © 2008 by the MSGenWeb Team. All rights reserved. Copyright of submitted items belongs to those responsible for their authorship or creation unless otherwise assigned.

Photos in banner courtesy of USGenWeb Penny Postcard Project.