Graham Family Photos
Submitted by Billy R. Wilson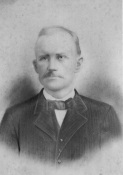 Thomas Jefferson Graham, Sr. (father of Minerva Graham, pictured below). Thomas owned a 240 acre farm near Mehun. He and his wife Sarah Jane Honeycutt successfully raised eleven children. Although most of his life was lived in Lauderdale County, Thomas was born in Kentucky, February 11, 1814 and died in Newton County, MS, August 28, 1904 and buried at Mt. Pleasant Baptist Church Cemetery in Newton County.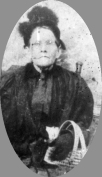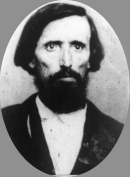 Dennis Calhoun Hare b; 1824 Marengo Co., AL and Minerva Jane Graham (b; November 7, 1837, in Mehun, Lauderdale Co., MS, first child of Thomas Jefferson Graham) were married in Meridian, MS on October 30, 1854. Photo taken about 1870-1875 in Stephens, Arkansas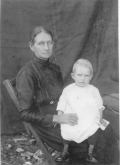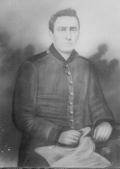 Mollie Frances Graham (daughter of above Thomas Jefferson Graham, Sr.) and her husband Lewis Driskell (in CSA uniform). They lived most of their lives in Lauderdale County, MS. But, like her father she died in Newton County. They are both buried in Abney Cemetery, Newton County.