Contributed: May 2007
Submitted by Geraldine Little Braswell
Your help is needed in identifying these photos! This family lived in Itawamba County, Mississippi. Photos are probably family members of the Little family line of Allen and Susannah (Berry) Little, Joseph (Berry) William and Ora Jackson (Stovall) Little, and Roy Albert and Minnie Pearl (Priddy) Little line. There were no names and no dates on the photos. There are 16 photos; copies have been made off the tins.
If you can identify, please refer to the # of the photo. Owner of photos is : Geraldine "Geri" Little Braswell mgmojo@etex.net
If you identify the photo, credit will be given to you for identifying the photo.
Thanks,
Geri Braswell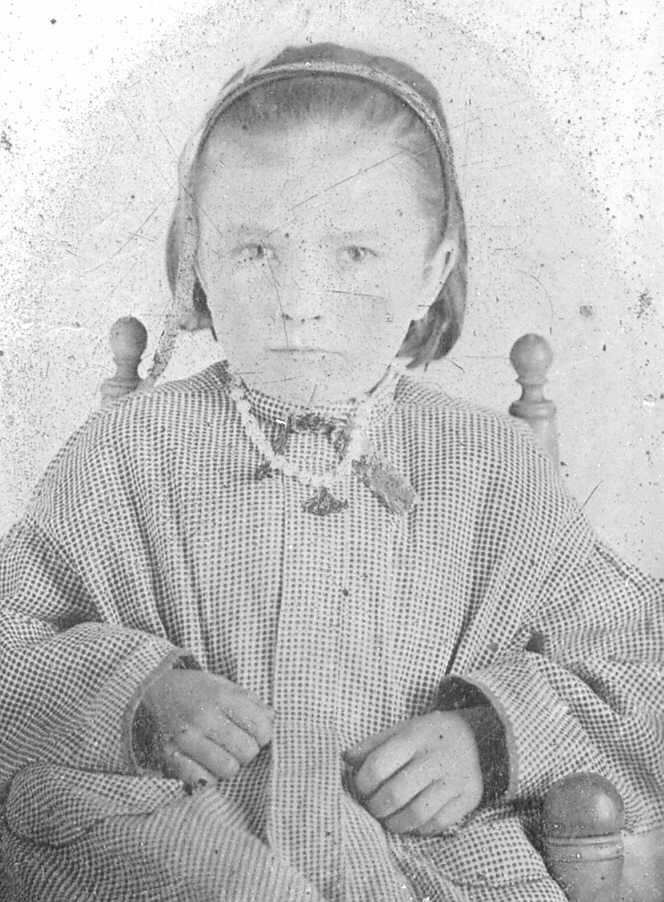 Photo #1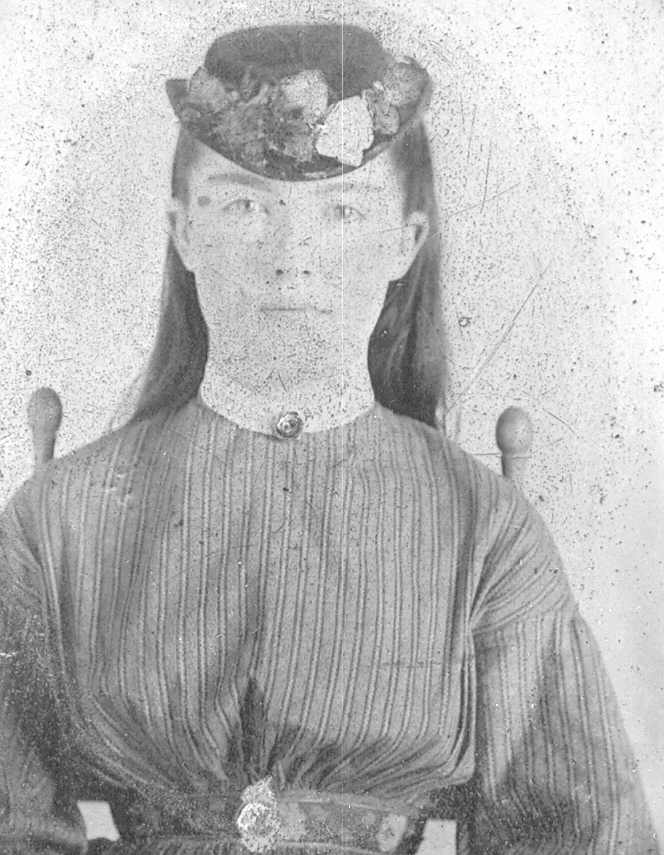 Photo #2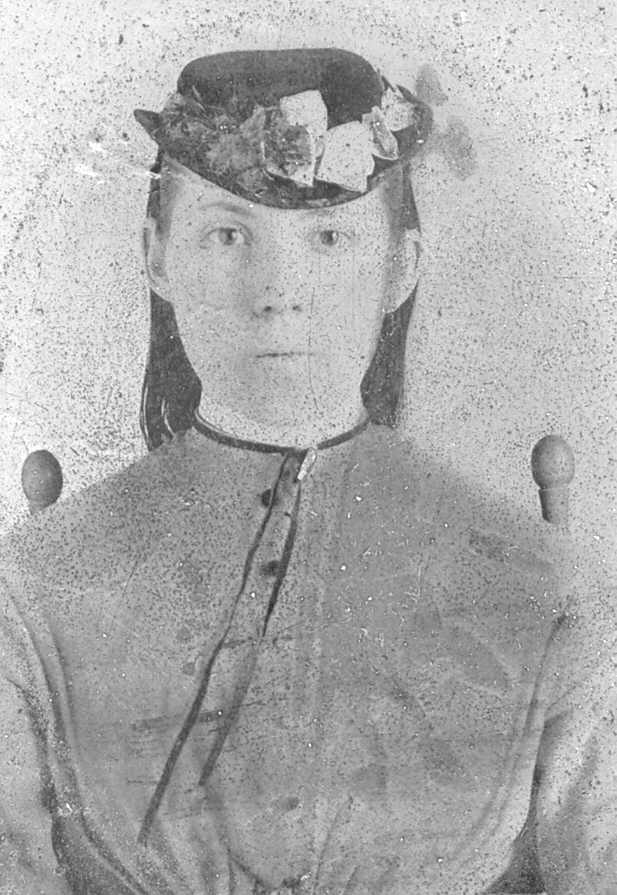 Photo #3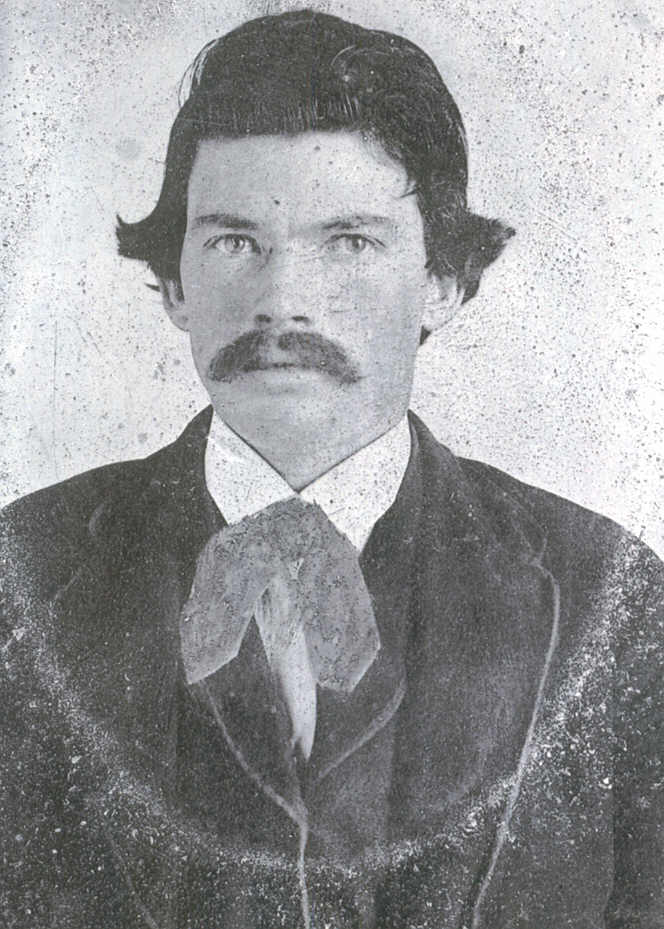 Photo #4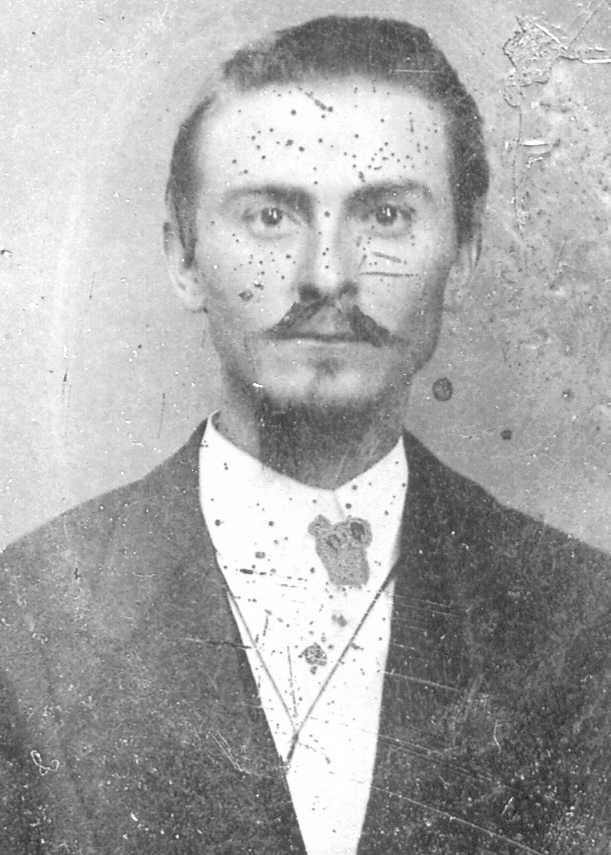 Photo #5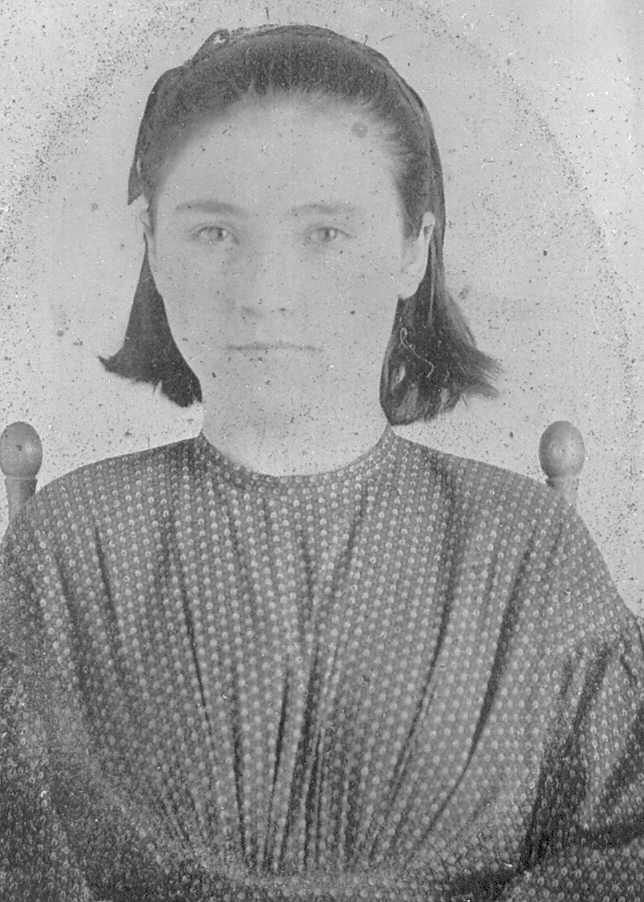 Photo #6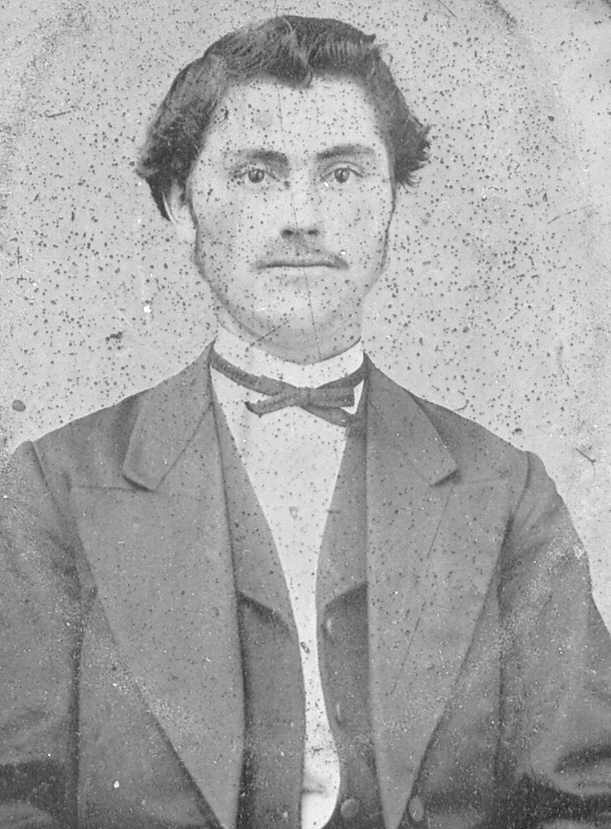 Photo #7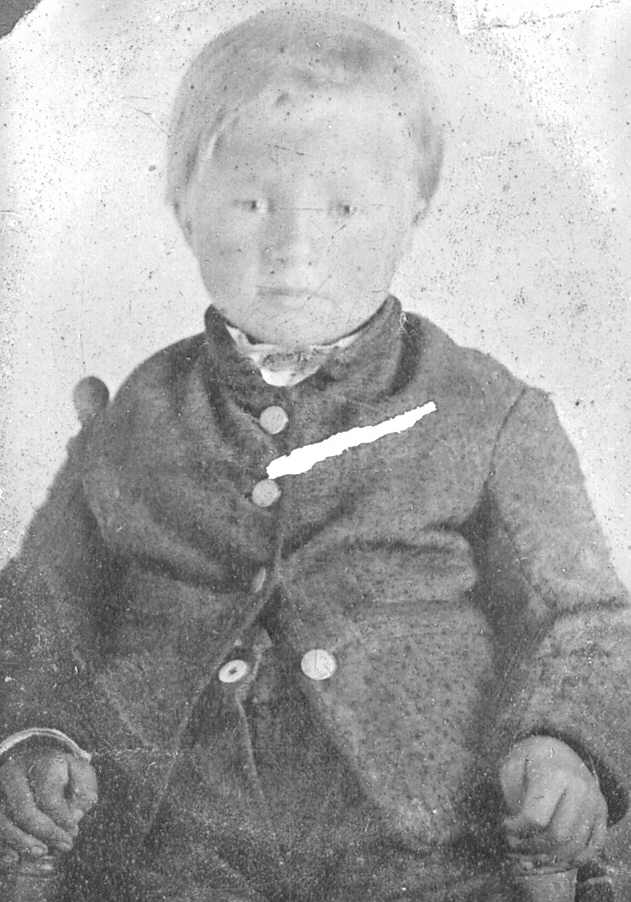 Photo #8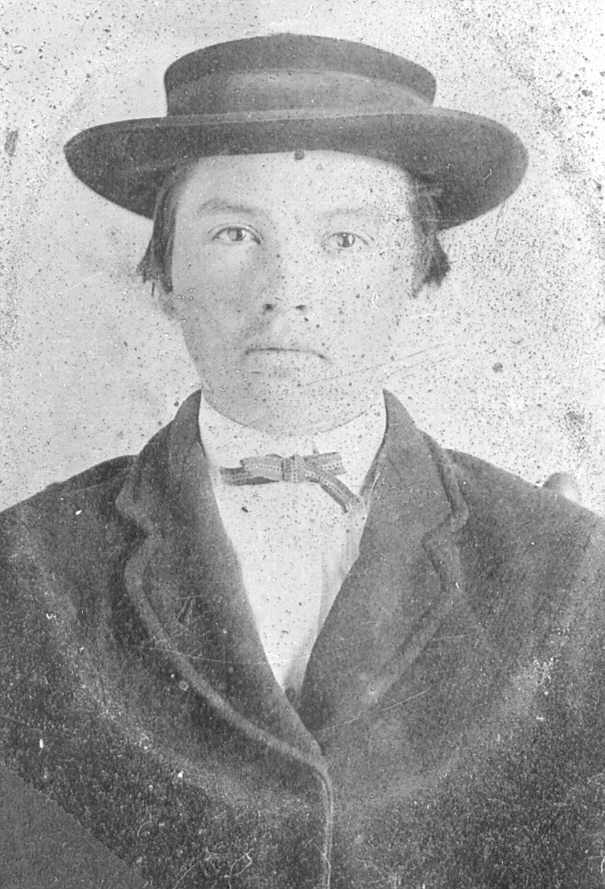 Photo #9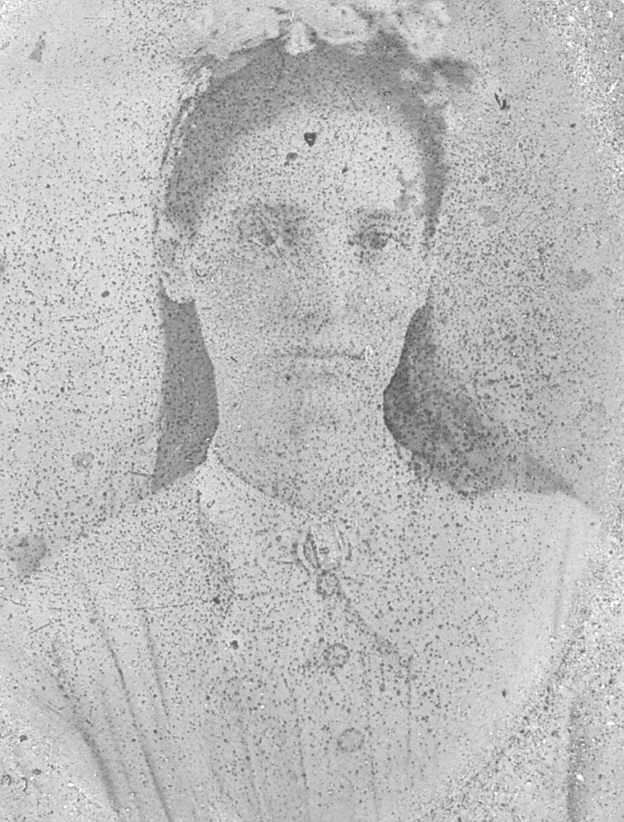 Photo #10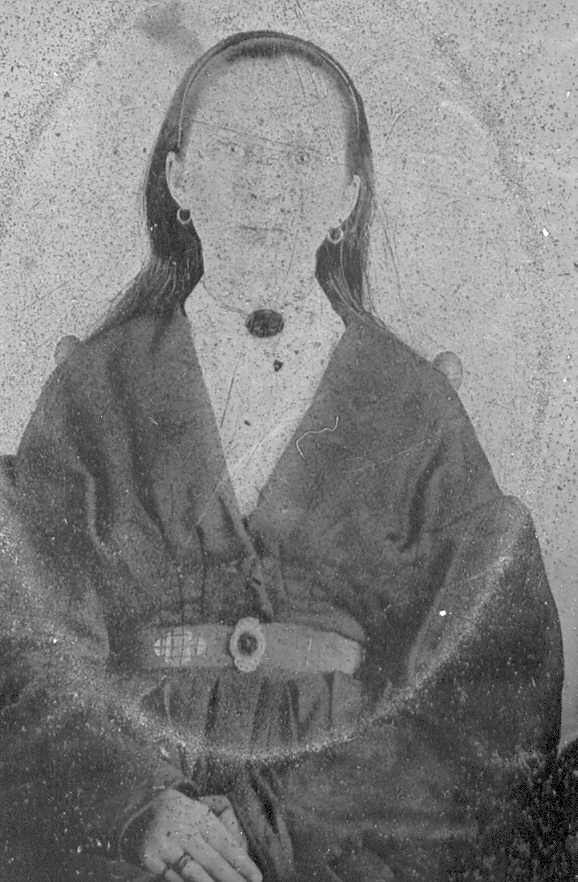 Photo #11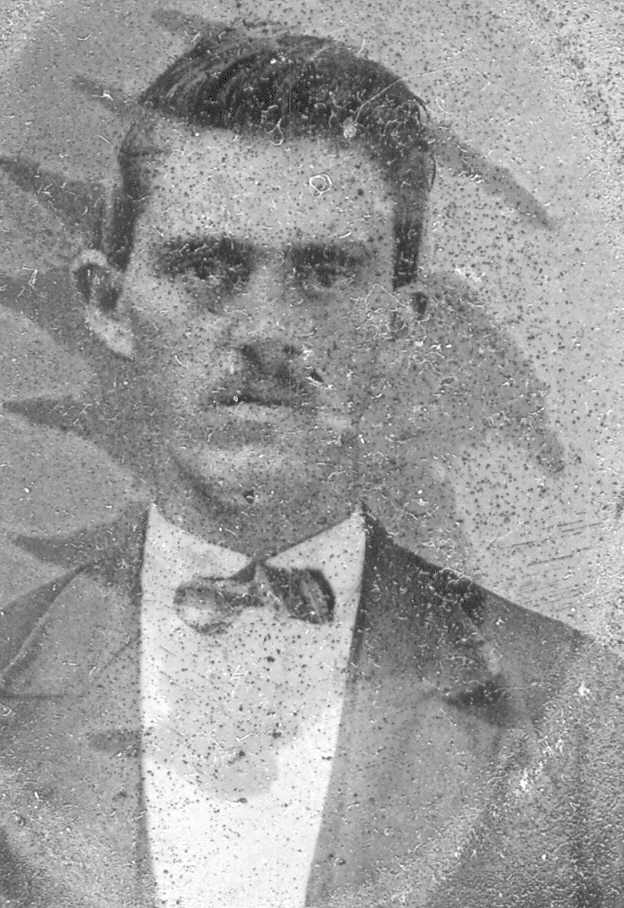 Photo #12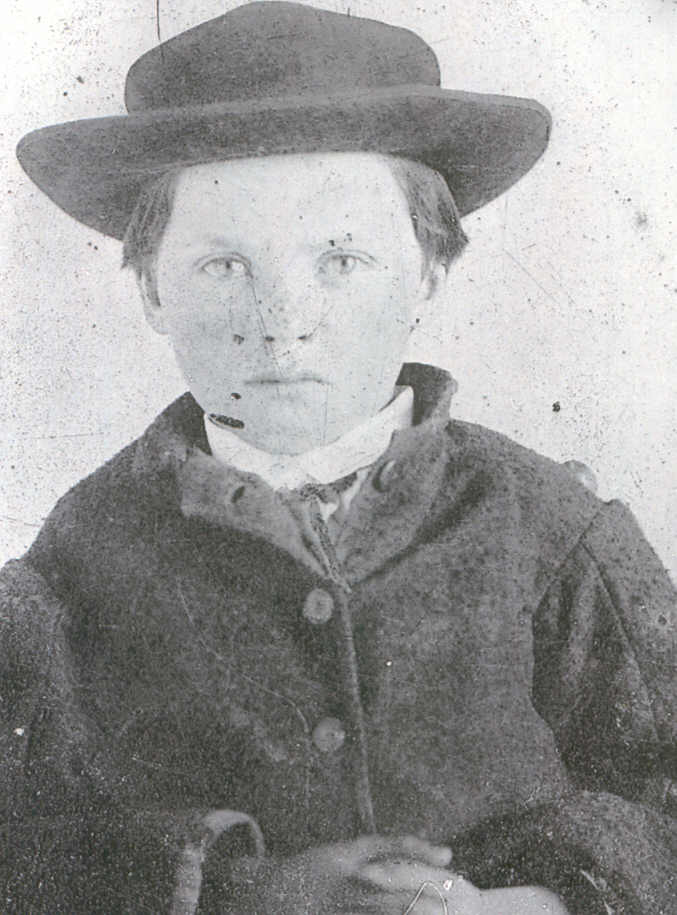 Photo #13
Photo #14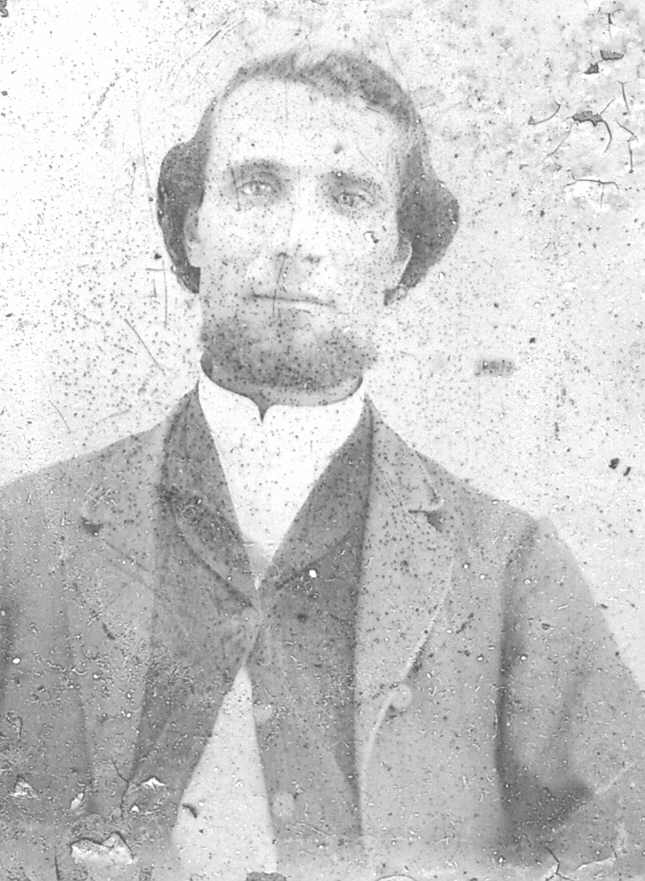 Photo #15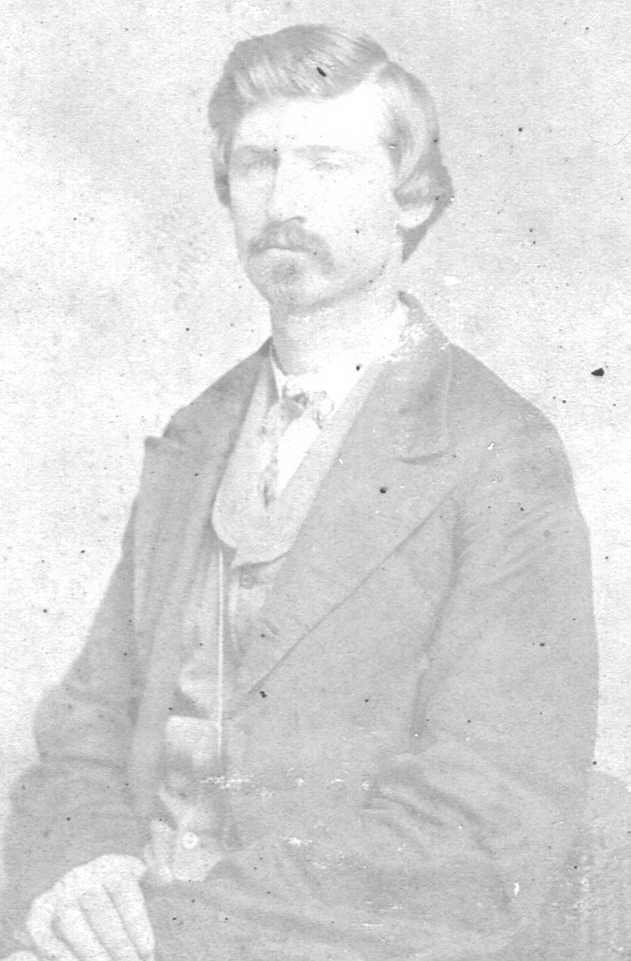 Photo #16