Home - Hinds County MSGenWeb
Porter Homestead ca. 1852
Contributed by David McBride December 22, 2005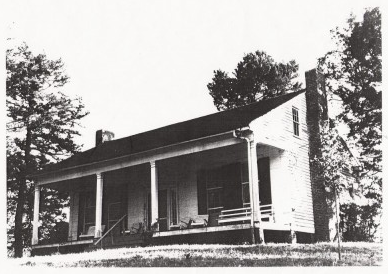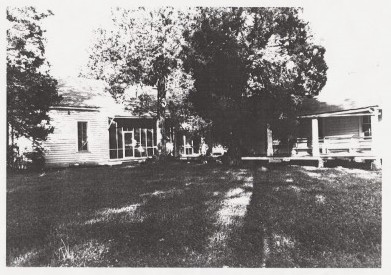 Located at the end of a dirt road off Hwy 18, just past Midway Rd. heading toward Raymond. It's said to have been built around 1852,
it's not the original house that William Sr. & Gracy lived in, because they moved to Hinds Co., Ms. in 1830-31, bringing Williams father
Landlot Porter with them.



Page Created December 23, 2005
Copyright 2005 Jane Combs All Rights Reserved
Submission Remains the Property of David McBride