Home - Hinds County MSGenWeb
Albert Ramelle and Emma Anderson Home and
Graduation Class Photo of Albert
Contributed by Frances Clark Cronin January 24, 2006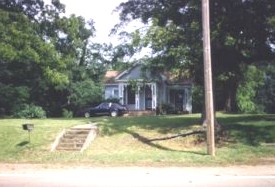 This was the town house of A.R. & Emma Anderson, my great grandparents. Their house was in Edwards, Hinds, MS. The house used to be twice this size but great-grandpa had the house cut in two and made two houses out of it after the children were grown. His youngest daughter and her family lived for a time in the second house.
GRADUATING CLASS KENTUCKY UNIVERSITY 1871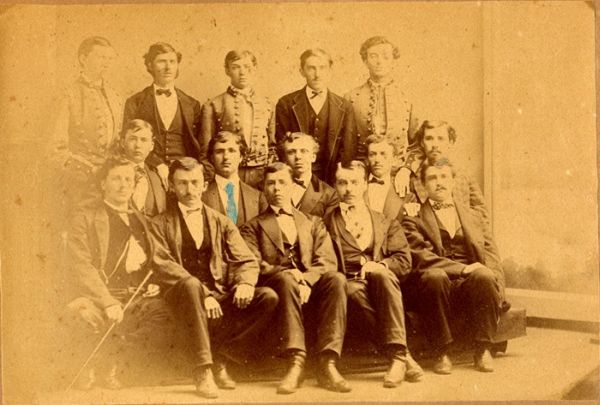 Albert Ramelle Anderson was my great grandfather from Edwards, Mississippi. i named the other grads from Mississippi. if I am correct there are several from Mississippi.
Albert Ramelle Anderson (A.R.) is in front row seated last on the right.
Page Created January 24, 2006
©2006 Jane Combs All Rights Reserved
Submission Remains the Property of Frances Cronin