Home - Hinds County MSGenWeb
misc. papers, documents, etc.

The following papers were contibuted by Carol Chaix April 23, 2009




Bill of Sale



George Catron





"Punch with a sharp stick"


Catron grocery bill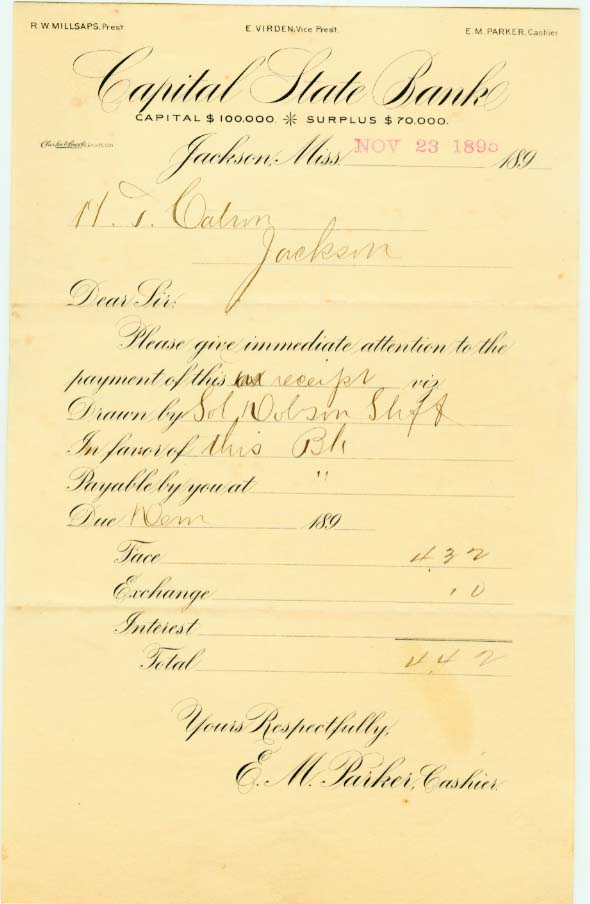 Robert Lee Catron

Robert
beRrt Lee Robert Lee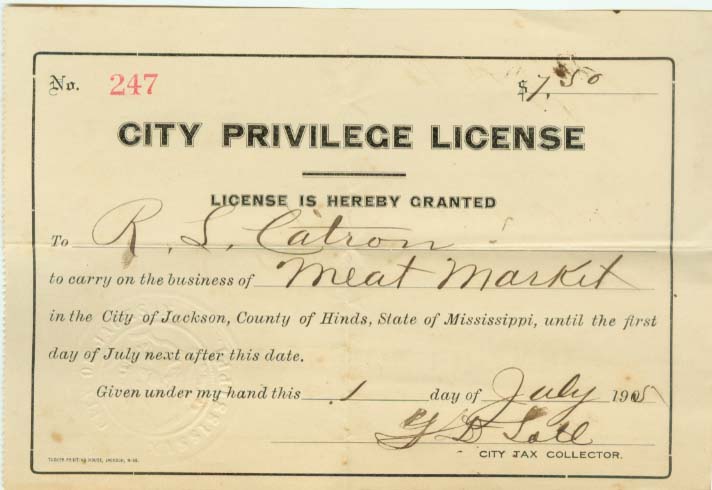 Old Capitol,
Jackson
Ms. A penny postcard to my grandmother "miss

Addie

Neely, Plain Miss stamped from Morton Oct 2 1907.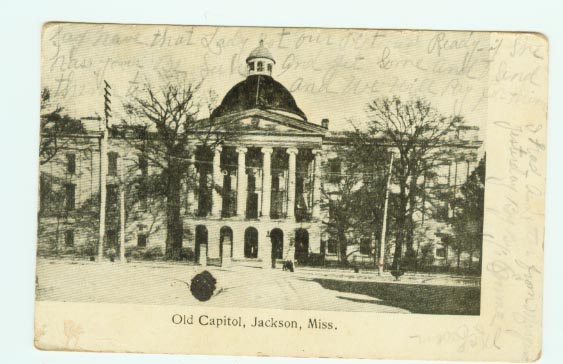 In a history of Rankin co

vol

1 pg 128 there are three notes $5/ $10/ $25, they say
Mississippi
and
Alabama
it says they are Brandon Bank notes. "

issued

by the Ms. And AL railroad co in 1837 to help finance building a

rr

from
Brandon
to
Mobile
and possibly to
Montgomery
." The MS central three dollar attachment says in the top right hand side
January 1 1862
.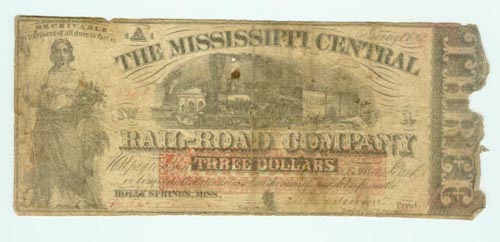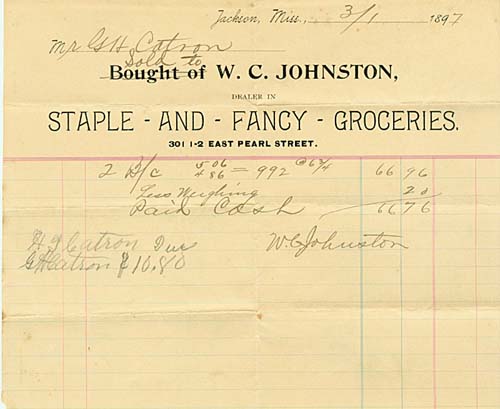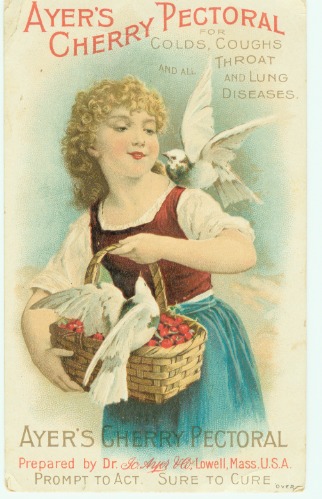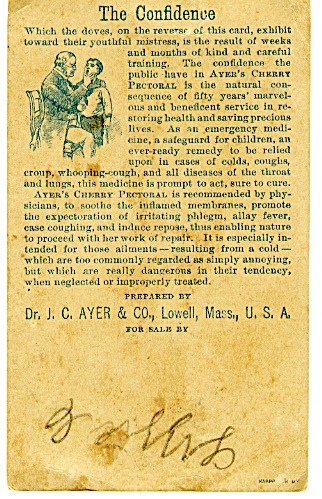 Page Created September 4, 2009
©2009 Jane Combs All Rights Reserved

ALL RIGHTS RESERVED: The information you have found on this website is protected by the US Copyright Law, Digital Millennium Copyright Act of 1998. See: http://lcweb.loc.gov/copyright/ Individual genealogist's may copy and use the information found on this website for personal use "ONLY". It is not to be copied or altered in any way for commercial use nor for use on another webpage without the written permission of the webmaster. You may link freely to this website. Where information has been provided by someone other than the webmaster, written permission must be obtained by the submitter to copy the information.