---
Gregory Photographs
Donated by Jeannie Gregory-Fairchild. Posted on Posted Dec. 10th 2009
---
This Sophia Matilda Gregory, Samuel Isaac Gregory, Ida Lucille Gregory taken at
the home place about 2 miles from Zama, MS.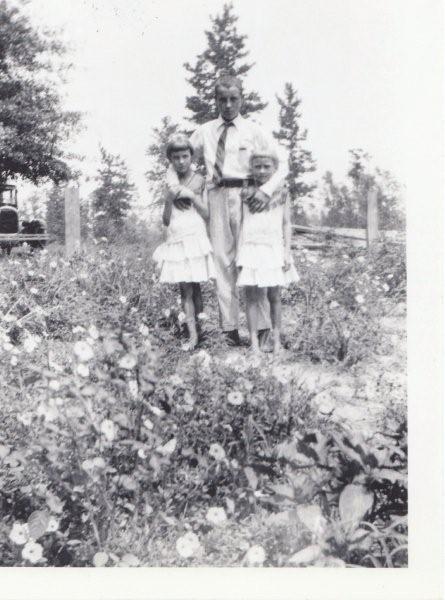 This is the class of 1927 at Zama, MS. The arrow is pointing to my dad. I would like to know
if anyone can ID the others in the photograph.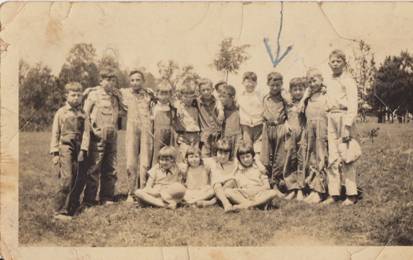 ---
County Coordinator: Jeff Kemp
MSGenWeb State Coordinator Jeff Kemp
Copyright 1996-2017 MSGenWeb Project. All Rights Reserved
Copyright Notice: All files on this site are copyrighted by their creator and/or contributor. They may be linked to but may not be reproduced on another site without specific permission of the creator/and or contributor. Although public information is not in and of itself copyrightable, the format in which they are presented, the notes and comments, etc., are. It is however, quite permissible to print or save the files to a personal computer for personal use ONLY.
Last Updated: April 4 2017